S.I.O.P. THE SECRET U.S. PLAN FOR NUCLEAR WAR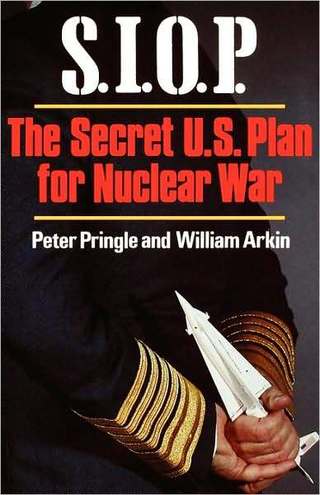 Co-written with WILLIAM ARKIN

This is the first comprehinsive look at the plan (Single Integrated Operating Plan, or S.I.O.P.) the United States has had since 1960 to wage nuclear war on Russia. How was it put together? Who decides what targets to hit and why? When and where would it be put into action? Using recently declassified documents and interviews with government officials and military planners, the authors have pieced together an absorbing history of the Pentagon's most secret war plan.