DAY OF THE DANDELION - An Arthur Hemmings Mystery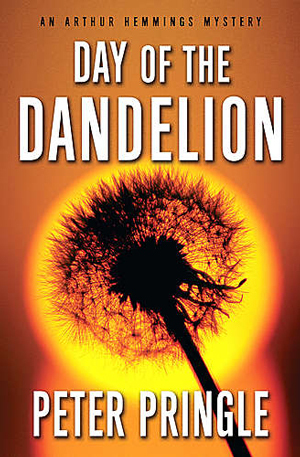 Seed of a new corn plant are stolen from Oxford University's botany lab, and the professor, Alastair Scott, and his Russian assistant, Tanya Petrovskaya, are missing.

Alarms ring in London and Washington, where intelligence officials know that Scott was working on a supergene that could allow control over the world's entire food supply.
The British government calls in Arthur Hemmings from the Royal Botanic Gardens at Kew. To his coworkers, Hemmings is just another researcher in the herbarium, but for many years he has been a secret service agent, an outwardly rumpled buy dashing covert adventurer.

Officials see a Moscow plot. Has Scott been kidnapped? Is he dead? Have Scott and Tanya fled to Russia? And why is Oxford's vice-changellor withholding vital information?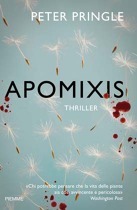 Day of the Dandelion is now available in Italian